Oil Change Service in Amherst, NY
When was the last time you had your vehicle's oil changed? If you aren't sure, chances are good that you should make an appointment with your local Nissan service center, Mike Barney Nissan! In addition to having a dealership filled with wonderful new and used models, we also have a dedicated Service Department that will have your vehicle in tip-top shape.
As the primary defense against corrosion, debris, and over-heating, oil plays a vital role in protecting the engine. Every time you start the ignition and hit the road, oil begins to flow through the engine, ensuring each small element moves smoothly and safely. However, this liquid can quickly become depleted or clogged with contaminants, rendering it useless and leaving your engine vulnerable to irreplaceable damage. To avoid the costly repair of getting a new engine, we highly recommend that you stick to a strict maintenance schedule when it comes to getting an oil change.
If you aren't sure what your car or SUV's estimated timeline is for getting new oil, check your Owner's Manual. Keep in mind that driving conditions and habits can alter this number, so if you frequently sit in heavy traffic or travel long distances in the heat, you may be due for an oil change earlier than expected. Additionally, just because it seems like you have a good supply of oil doesn't mean that you should skip a visit. The longer that oil sits underneath the hood, the more dirt and debris it is pushing through the engine, which is not a situation you want to encourage. Luckily, our Ask a Tech tool is here on the site, so you can fill out your inquiry anytime and our certified mechanics will get back to you with an answer!
Your vehicle is often a beloved investment, which is why the staff here at Mike Barney Nissan take great pride and care in every service. Whether it's an oil change, a tire rotation, or a transmission repair, you can be sure that the situation will be handled with efficiency and accuracy, just take a look at all the positive reviews we've earned! To make it easier on your budget, we offer ongoing coupons and special offers for popular parts and maintenance appointments.
Put our word to the test and visit Mike Barney Nissan for an oil change service in Amherst, NY. We are conveniently located at 3676 Sheridan Drive in Amherst, NY, right across from Duff's Famous Wings!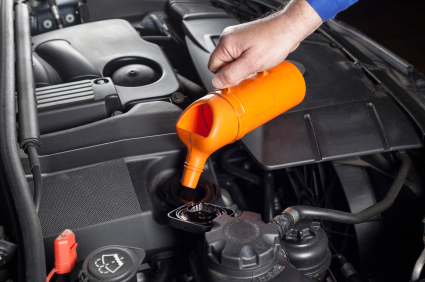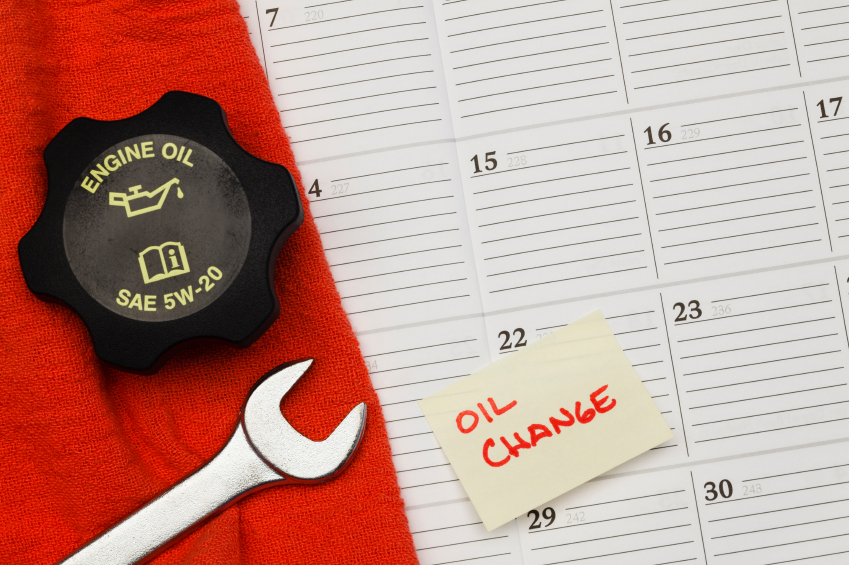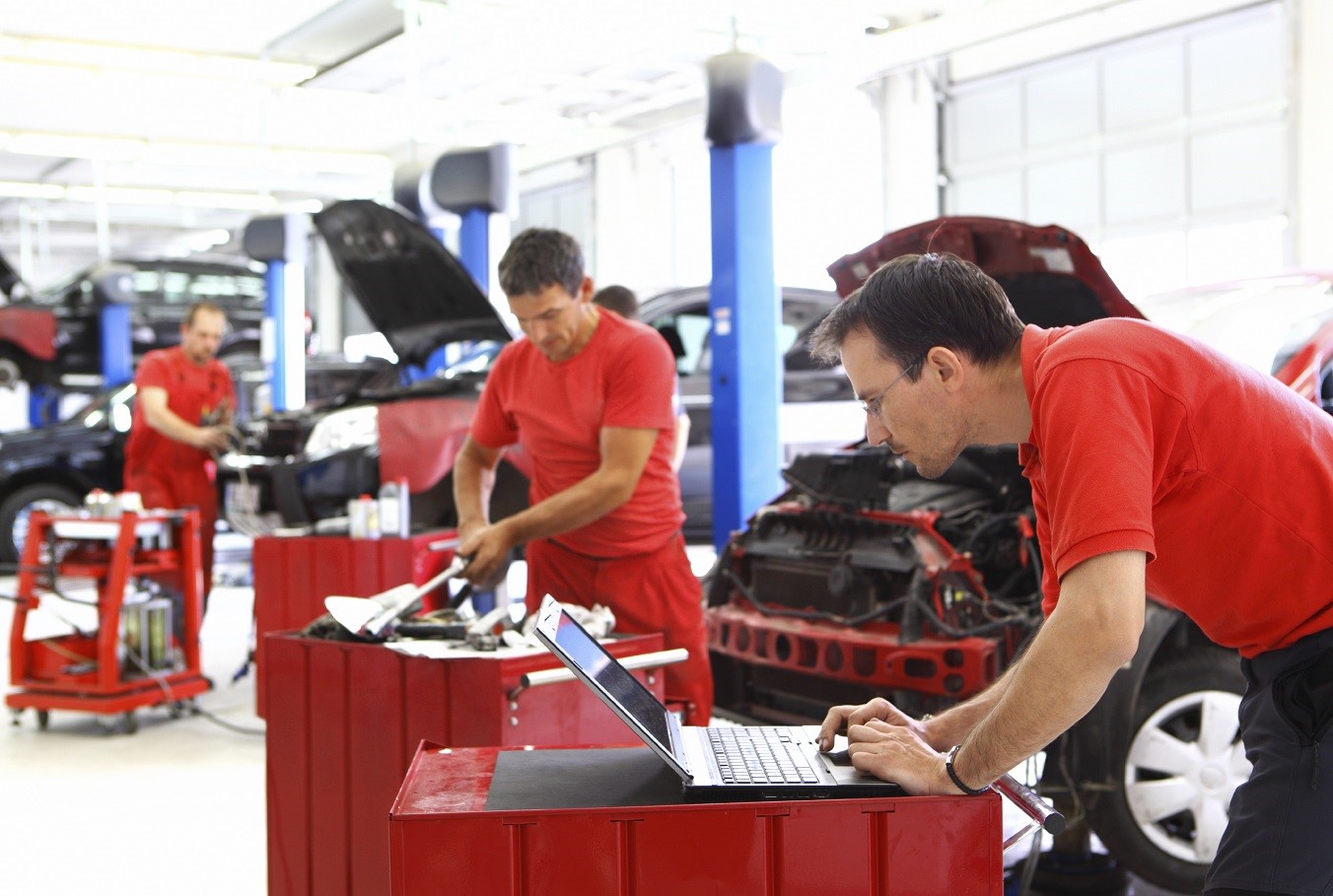 Testimonials
2nd Great Experience
December 10, 2016
OUTSTANDING
February 23, 2016
Top Notch Service
January 30, 2016
Great Customer Service
January 21, 2016
Great Dealership, Great Service
January 14, 2016
"Excellent Dealership ,Knowledgable employees.
January 11, 2016
Amazing, couldn't ask for a better dealership
January 11, 2016
Great dealership, even better salesman
January 9, 2016
First Fantastic Car Dealership Experience of My Life
January 9, 2016
Great job !
December 26, 2015
Great buying Experience.
December 24, 2015
Great experience!
December 22, 2015
Great Salesman and Dealership
December 22, 2015
Great Service
December 22, 2015
such an easy amazing experience!!
December 22, 2015
Will Not Work with Anyone but Mark Saba!
December 11, 2015
Garrett's the person you dream to work with.
December 4, 2015
Happy happy happy!
November 30, 2015
Great to deal with!
November 14, 2015
Excellent Experience
October 22, 2015
Read More
Repair & Service Advisers Hours
716-833-9888
| | |
| --- | --- |
| Monday | 7:30 am - 6:00 pm |
| Tuesday | 7:30 am - 8:00 pm |
| Wednesday | 7:30 am - 6:00 pm |
| Thursday | 7:30 am - 8:00 pm |
| Friday | 7:30 am - 6:00 pm |
| Saturday | 8:00 am - 4:00 pm |
| Sunday | Closed |